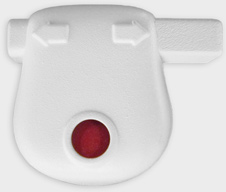 For commercial clients wanting to purchase the peeperSTOPPER in quantities of 50 or more, we ask that you contact our sales department to find the best solution for your businesses needs.

We offer bulk pricing that can save your business up to 75% off the retail price. We can also assist you in finding the best possible shipment solution.

We are here to help and will offer our assistance in any way!

Our Sales Department can be reached by phone at 866-500-1511

If you would prefer to by-pass the sales department and purchase the peeperSTOPPER online(no bulk pricing), you can click on the link below.



proud member of the AHLEF